Taking Your Pet to Italy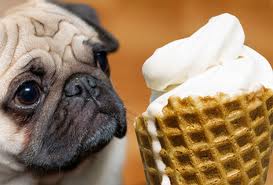 Few countries hold the romantic allure of Italy. Of course Rome is the most popular destination, but we have successfully landed pets in Venice as well.
The steps conform to the requirements of most EU countries.
1) Microchip: Each pet needs a microchip. The rules state a ISO microchip is required, however we have not had issues with standard AVID and Home Again chips.
2) Rabies Vaccination: Each pet will need to be vaccinated against rabies. The rabies shot must be older than 30 days and less than a year.
3) Other Vaccinations: All pets must also have distemper vaccines. For dogs DHLPP will be sufficient and for cats FVRCP is recommended.
4) EU Health Certificate: We will supply you with this form already filled out with your pet's information for you to give to the vet. We will need to make sure your vet is USDA accredited as this form must also be endorsed by the USDA.
5) Health Certificate – APHIS Form 7001: This is the standard Health Certificate and your vet should carry it. Usually this Health Certificate does not require endorsement.
Let us know if your pooch takes to the canolis!