Uship is not a good option for shipping pets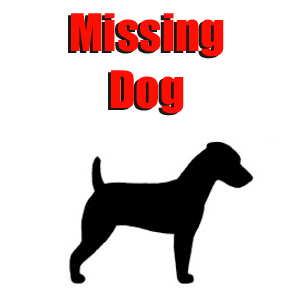 Uship itself is not a bad company. They provide a valuable service by connecting people who need goods moved with drivers who are on the road.
However they are not a good option for shipping pets. Many people turn to Uship because it is a low cost alternative. This is not a good idea for pets.
The drivers may be well intentioned, but they are not trained on how to handle pets. Moreover, the pet is rarely if ever the primary cargo for the driver. Consequently they will make several stops which you will never know about. Not only is there the risk of injury or loss as they take the pets out to the bathroom, but this could add hours if not days to an already long trip.
HERE is a piece from Chicago investigating some of the complaints against Uship.
Sometimes a lower price can cost you a bundle.