USDA Animal Services Reorganization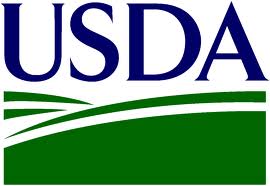 For helpful information regarding the import and export of animals to and from the United States, it's important to note that the U.S. Department of Agriculture's Veterinary Services division was reorganized in November 2013.
The unit overseeing bringing animals into or exporting them from the U.S. is now the National Import Export Service (NIES).
To move pets from one state to another:
Requirements are set by each individual state.
You can find a complete list of U.S.D.A. APHIS Veterinary Services offices by state here:  http://www.aphis.usda.gov/import_export/downloads/vsavic.pdf.
For international exports:
You should check with the VS office in your state first since export requirements change frequently.
If you're moving out of the country with your pet(s), the international health certificates must be endorsed by a VS office.
The results of any laboratory tests on your pet need to be faxed directly to the VS office in your area.  When applicable, signed rabies vaccination certificates need to be included.
This will be a transparent transition for all of our clients. Please give us a ring with any questions.
Sources:
U.S. Department of Agriculture APHIS:  http://www.aphis.usda.gov/animal_health/
U.S.D.A. APHIS Veterinarian-in-Charge by Area List:  http://www.aphis.usda.gov/import_export/downloads/vsavic.pdf
U.S.D.A. APHIS Import Export:  http://www.aphis.usda.gov/import_export/