Rescued from Bosnia. Welcome to the US Sandy! – Dana Fanning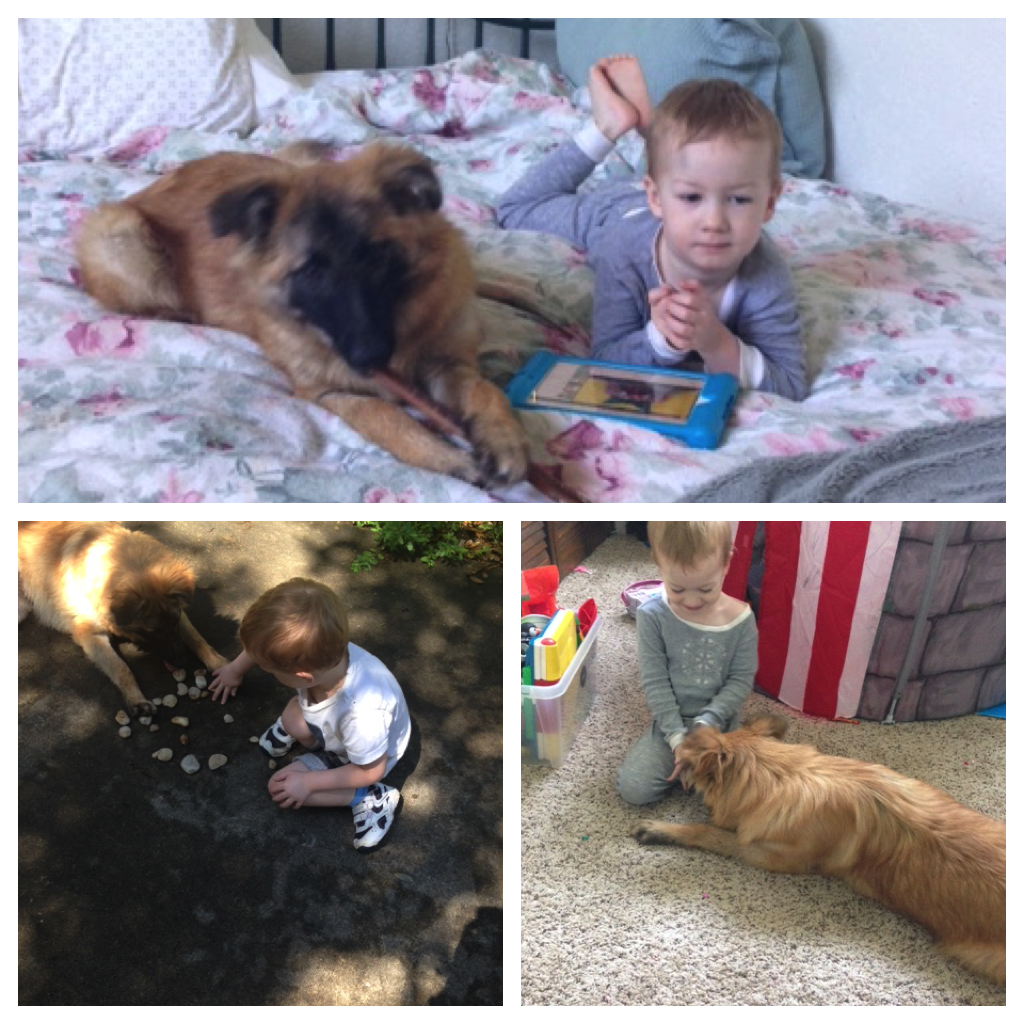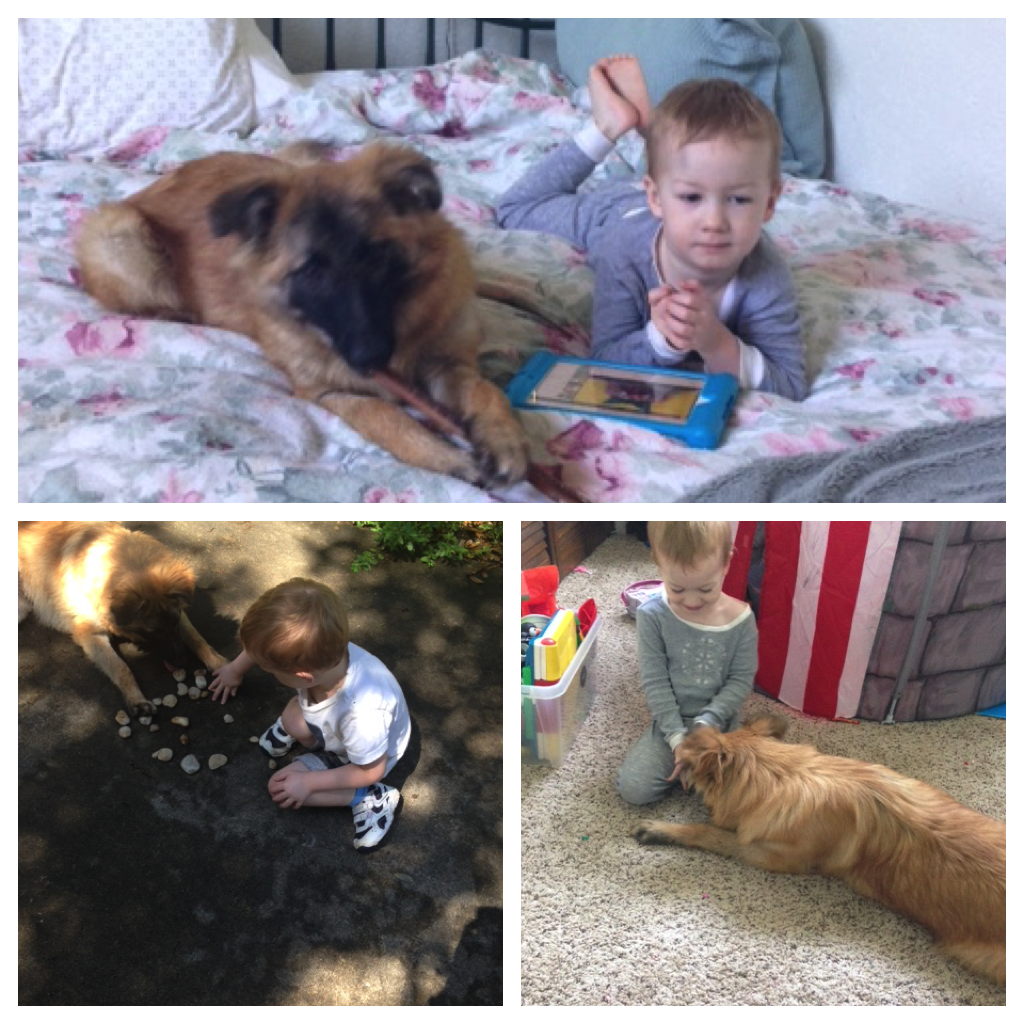 Proud to post about this rescue pup who came all the way to Texas from the streets of Bosnia. Her rescuers found her with a broken leg and got her to the right place for this journey to begin. She is rehabilitated and inseparable from her 2 year old playmate. What a lucky dog! Welcome to the USA Sandy! I love my job.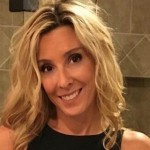 Dan Fanning is the Senior International Personal Move Counselor at Animal Land and was recently voted the Best Operational Service Provider in the business.