Moving Your Pet To Hong Kong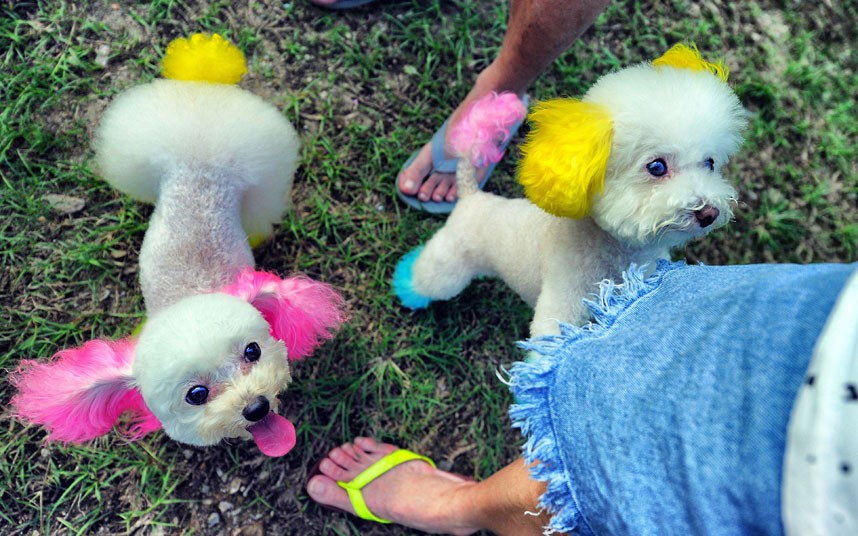 Renowned for its expansive skyline and natural setting, Hong Kong is one of the world's leading financial capitals and a major business and cultural hub. As you might imagine, it is a popular destination for many of our clients and we handle both imports and exports. Moving your pets to Hong Kong is one of our specialties.
While the rules are not onerous, the authorities are quite strict and if anything is missing from the paperwork, they will detain your pet. This, as well as the ability to speed through custom's clearance is a great reason to use our services! An overview of the process is as follows:
1) Microchip: Each pet will need to be microchipped. Please make sure you use an Avid Microchip.
2) Rabies Vaccination: All pets must must be vaccinated between 30 days and a year as of the date of arrival.
3) International Health Certificate (APHIS Form 7001)– This is the standard Health Certificate. We will assist your vet in filling out this form. It must be issued within 10 days of arrival.
4) Hong Kong Health Certificate (Form VC9R) – This is a form unique to Hong Kong. We prepare this form for you and your vet in PDF format so everything is correct. Your vet will just need to review and sign. This form will need to be sent to the USDA for endorsement.
5) Import Permit – An import permit is required in order for your pet to enter the country. Your Personal Move Counselor will get this for you.
Depending on where your pet originates, additional paperwork may be required before you leave for Hong Kong, however we can take care of that with no difficulties.
As long as everything is done correctly, there is no quarantine when entering Hong Kong from the United States and your pets should be able to hop off the plane and go with you for some Peking Duck!