Momo, Mannik and Renny Safe and Sound in Dublin!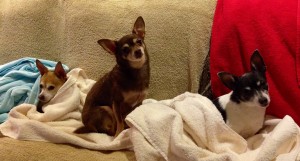 Thanks for everything, Beth!
Apologies for my overwhelming questions – you were a pleasure to work with! The pups are all bathed and hanging by the fire – pic attached! We will definitely be using you for the trip back to the US in a couple of years!