Ginger and Bella are ready for the Alps!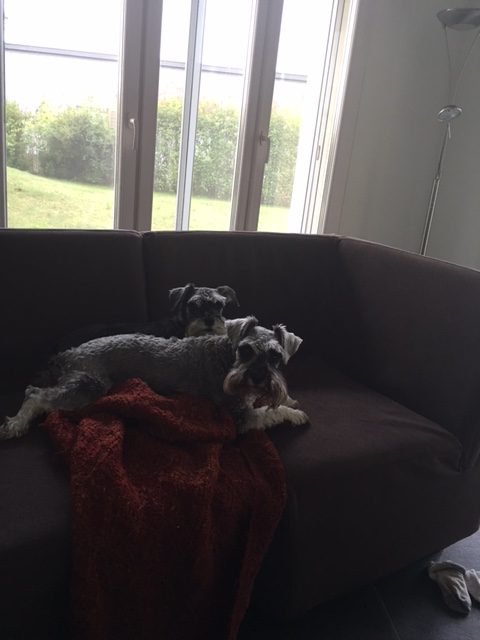 We have two miniature schnauzers and we moved from Atlanta to Zug, Switzerland. We needed someone who we could trust as the airlines are now requiring a pet transport expert to transport your pet internationally.
After checking other companies we chose Animal Land, not only because they were cost friendly but because of the initial information and attentiveness. We worked with Dana and she was very good and handled everything efficiently and effectively. She would make sure the timeline of things was completed properly and on time. She kept me updated on their transport and how they were doing.
I will use them again when we relocate back to the USA. We would recommend them to anyone who is relocating and needs help with their pets!
Robyn
July 2016