Beware of These Pet Treats. They are killing.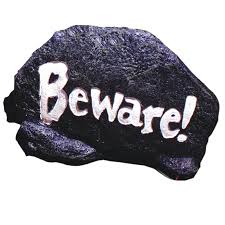 CNN reports that some jerky treats are killing pets. More than 3600 dogs have gotten sick and of those over 500 have died.
"Most of the jerky treats implicated have been made in China," the FDA said. Investigators have tested more than 1,200 samples but haven't uncovered what could be causing the illnesses.
The FDA has released a handy sheet of "What to Look Out for" and you can find it HERE:
"The illnesses have been linked to many brands of jerky treats," the FDA says. "The one common factor the cases share is consumption of a chicken or duck jerky treat or jerky-wrapped treat, mostly imported from China."
For the full content of the CNN article click HERE.